Hi, my names Kai-sun and I'm an alcoholic!
Wait... /looks around. <.< Woops.
Hey everyone, I'm Kai-sun, you may remember me from such educational films as two minus three equals negative fun!
No...that's not right either. ><
Ah yes here we go.
Hello everyone, I'm Kai-Sun. I've been a member of the TOR boards since nov.2008 and have been eagerly awaiting every update they can trickle out at us. I'm incredibly stoked for this game.
A little about myself and myself and my gaming experience. I'm a Martial Artist who's been training for 10 years in Shorin-Ryu and Kenjutsu, and avid reader and a part time writer-when-I-feel-like-it, enjoy good TV shows like Dexter or Farscape, and generally really love helping people. I've been actively playing computer games since I first got an old Packard Bell 486, way back in the early 90's. Ever since then, been using boot discs, MS-DOS, Windblows 98 and beyond to help me get a gaming fix. I'm a member of the Unwashed Villagers, a gaming group that surfaced in response to fighting spammers on the original Fallout 1 message boards. For our efforts, we were mentioned in the credits of the first Fallout, and we're an actual encounter in Fallout 2! Things have slowed down (we're 13 years old now? I think?) but I know what it's like to come from a group of good individuals just looking to have fun. Lets hope this sparks the same in TOR, between us all!
The first MMO I played *gasp!* was WoW, like a few others. I didn't dive into the MMO phenomenon until my friends got into it, because I really play to play with them, that's my drive with online gaming.
Well, almost 6 years later and I'm the Guild Master of the oldest Horde guild on the server Muradin, Channel Four News Team. I'm proud of that, given how tumultuous the raiding and guild scene can be, with guilds pouring out of the woodwork but never lasting. We started off as a PVP guild, due to everyone's time constraints, but eventually evolved into a semi casual raiding guild that does pvp in the interim. Mostly we just enjoy having a good time, and I think that's the reason why it's been such a great ride those many years and why my people stay and continue to play with all of us. Not quite sure of our guild name for TOR yet, since even should we pick one, getting it on the server we want to make will still prove difficult since someone else can always snag it first.
I'm hoping to bring some of those players and those that aren't in my guild (my co GM for our TOR guild is Alliance!) into TOR to help make it again a wonderful experience, and we're really looking forward to joining this community in providing a wonderful atmosphere to play in.
You may have seen me if you frequent the Knight forums, and I hope I generally give a good representation of myself there. I always try to be fair and respect people's opinions and hope that I can be a great and valued member of this community! I'm always here to help, or just someone to talk to if you're having a bad day. I'm also always open to playing with anyone, the more the merrier!
Can't wait to meet you all, best wishes and fortune. Oh, and the alcoholic thing was a joke, I've actually never been drunk in my life.
~Kai-Sun
Pic or two of me goofing off in WoW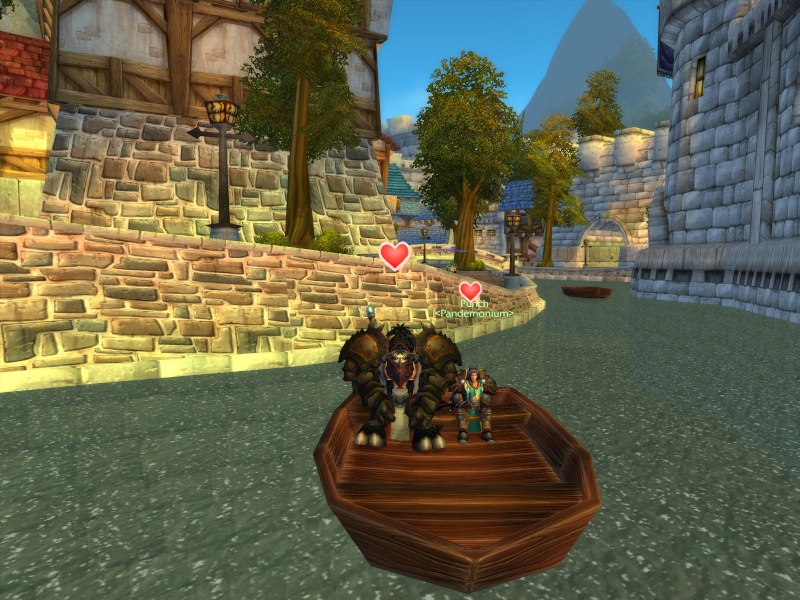 Did I mention we were a pvp guild originally? Many many high ranks in guild.